Project Name: Castle Cottages, Tattershall, Lincolsnshire
Client: National Trust
Project type: Historic Building Record and Assessment
Project No.: 2015.013
Date: November 2015
Castle Cottages, Tattershall
Tattershall Castle is a Grade I listed building and a Scheduled Ancient Monument, located on the northern edge of the Lincolnshire Fens. The castle and grounds were acquired by George Nathaniel Lord Curzon of Kedleston, restorer of Tattershall Castle, in 1912 and formed part of his bequest to the National Trust upon his death in 1925.  Castle Cottages are located to the west of the Great Tower, just beyond the line of the castle's outer moat.
Castle Cottages originated as a detached farmhouse in the late-18th or early-19th century, comprising a 'double-pile' plan arranged on the distinctive 'continuous outshut' model, a building type popular from the 18th through until well into the 19th century, two rooms deep with a 'catslide' extending the rear roofslope over the back range resulting in a charcteristic asymmetrical profile. A detached series of associated farm buildings are located to the south-east, erected over the infilled outer castle moat.
The farmhouse was sub-divided in the 1860s to form a pair of cottages for agricultural labourers, at which time 'Castle Farm' farmhouse was relocated nearer to the village centre.
The cottages, which remain sub-divided and currently house Trust offices and staff accommodation, represent a solid, attractive and essentially complete example of a vernacular farmhouse, though by no means exceptional and contrasting markedly with the grander buildings of the castle itself. Though inevitably overshadowed by the latter, and somewhat peripheral to the wider castle complex, the farmhouse is nonetheless of some inherent aesthetic and historical value and significance, reflected in its Grade II listed status. In particular, it is illustrative of the later phases of use of the castle site as a whole, a period of relative abandonment and neglect when the redundant grounds were used as simple stock yards for the adjacent farm.
The project allowed for a full and detailed record of the house, its construction and development to be made with a view to informing the Trust's decision-making process in respect of the conservation, adaptation and possible future uses of the building.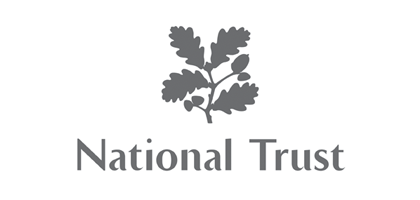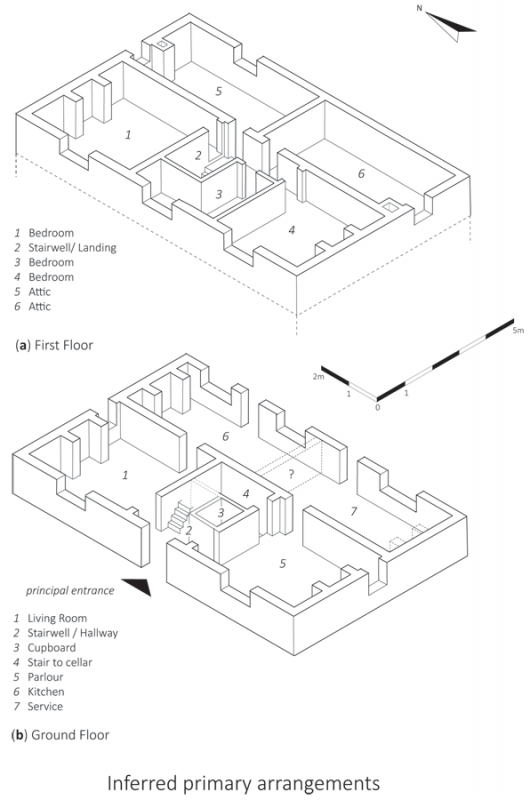 Tattershall Castle was comprehensively restored between 1911 and 1914 by George Nathaniel Lord Curzon. The experience was instigatory in Curzon's championing of the Ancient Monuments Consolidation and Amendment Act of 1913. As a result of the Act, by 1931, more than 3,000 monuments had been listed with preservation orders and over 200 taken into public ownership.